Committed to sustainability
WE ARE DEVELOPING OUR BUSINESS BY AIMING AT COMPLYING TO THE UN'S SUSTAINABLE DEVELOPMENT GOALS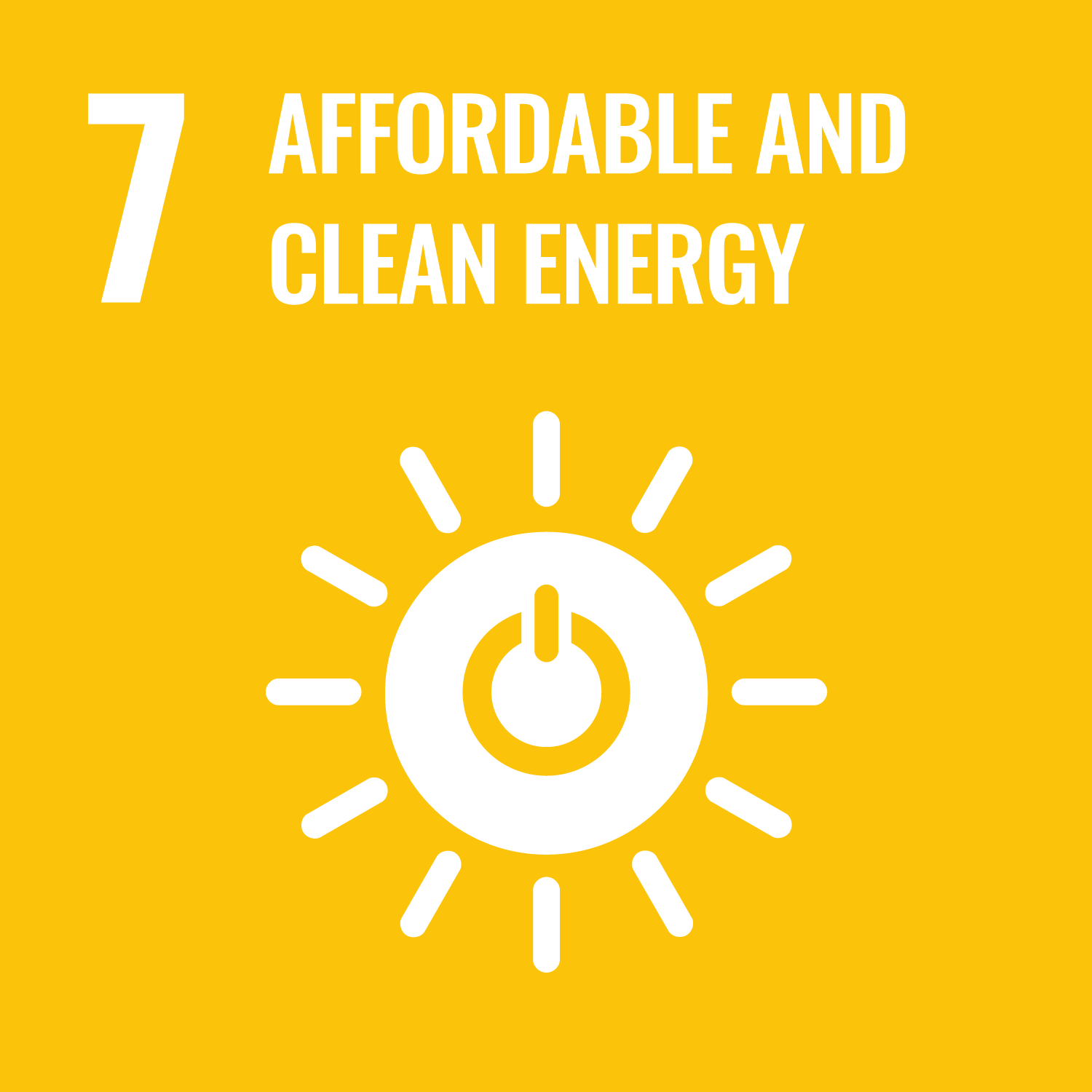 Goal 7: Affordable and clean energy
Sub-goal 7.2: The portion of renewable energy should be increased
Over the past several years, we have aimed at increasing the portion of renewable energy sources. We have already come far in our efforts, but are seeking for further improvements. In 2022 we have for instance acquired a certificate for ensuring that approx. 40% of our power consumption is based on green sources of energy.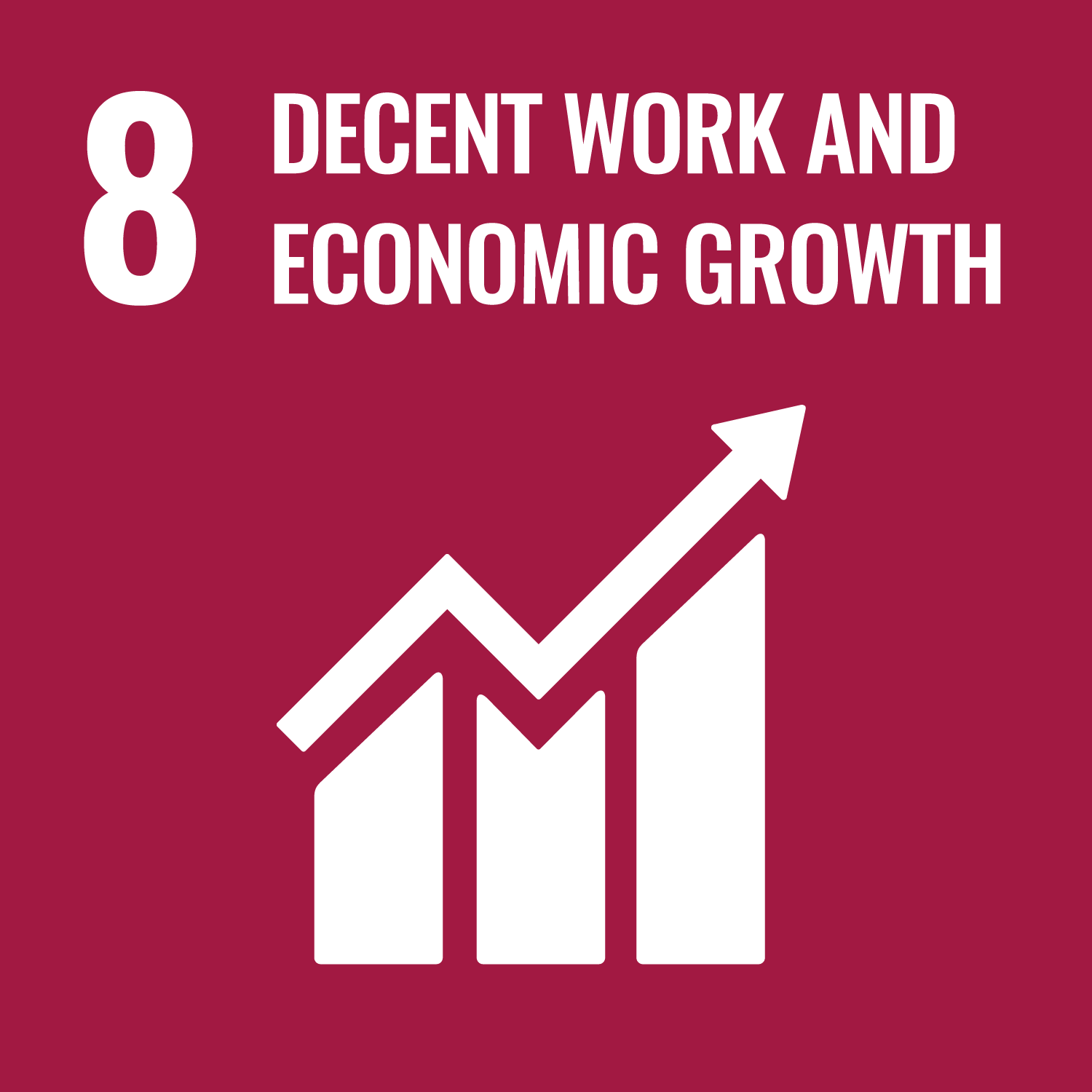 Goal 8: Decent work and economic growth
Sub-goal 8.2: Technological upgrading and innovation
Our continuous focus is on innovative solutions and technological upgrading, such as robotics and automation, and new production processes requiring less energy consumption. These efforts contribute to obtaining an increase in value.
Sub-goal
8.8: Production
One of our major concerns is to promote safe and secure working environments. 
We continuously support activities that enhance the safety and well-being of our employees:
We provide special jobs for persons with disabilities.
We take care of employees suffering from illness or experiencing domestic problems.
Job rotation is provided if needed due to allergic reactions or other problems.
Flexible parental leave schemes are offered to meet the needs of the individual families.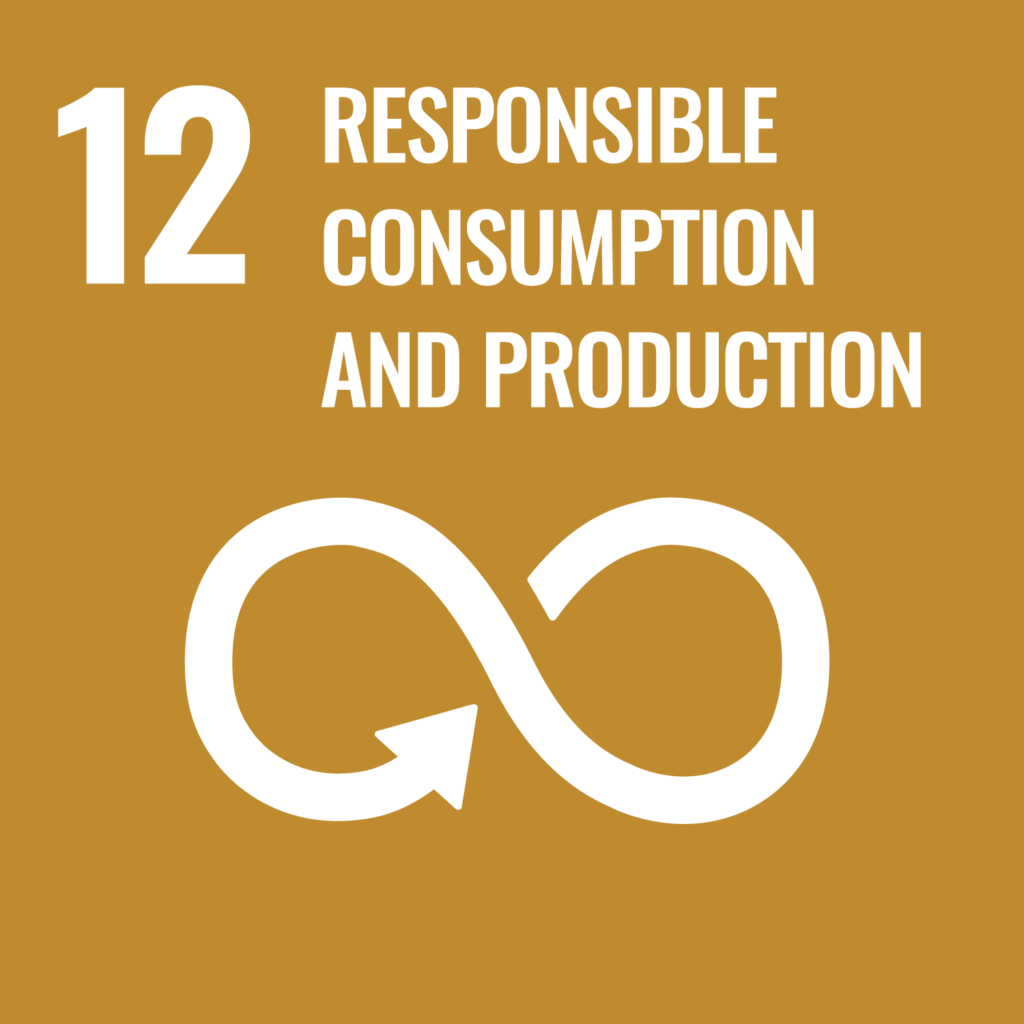 Goal 12: Responsible consumption and production
Sub-goal 12.5: Reduction of waste
We have a goal-oriented approach to reducing waste generation by minimizing our resource consumption, and ensuring better waste sorting and recycling. The specific goals are incorporated in our environmental statement.
More than half of the electricity used for the production of our cylinder valves derives from renewable energy sources!
Denmark focuses on clean, renewable energy. The wind production per capita exceeds that of any other OECD country.
Over the past 25 years, Denmark has obtained great reductions in energy consumption and significantly improved our energy efficiency. This is achieved through dedicated efforts from private companies, public institutions and consumers. 
In Denmark the wind production per capita exceeds that of any other OECD country. You may be surprised to hear that wind energy is not the most widely used renewable energy source in Denmark. The main source is actually bioenergy, followed by wind, solar and geothermal energy.
Wind energy alone accounts for 48.6% of all energy used in Denmark.
Müller Gas Equipment A/S is participating in the efforts to enhance the use of renewable energy. When choosing Müller Gas Equipment A/S as your supplier of valves, you help support a lower carbon footprint and a step in the right direction of reducing the world's carbon emissions.
Same quality, reduced CO2
In re-designing our high pressure cylinder valve type 451, we have reduced the carbon emissions.
We have introduced a slimline version of our high-pressure cylinder valve 451.
With the new type 453 valve, we have managed to bring down the CO2 emissions related to the production by an average of 13.3%. Moreover, the slimline version does not compromise the high quality and safety standards.
Do you have any questions? Then fill in the contact form
Or call us on +45 7342 1212 / info@bmv.dk