Click here to see the video
Advanced and flexible
production techniques
Müller Gas Equipment is one of the most modern companies in its field using advanced machinery which is constantly kept up-to-date.
We design, develop and manufacture high quality valves, regulators and connectors for high pressure gas applications.
With over 90 years experience you can rely on our products to give the highest quality and safety standards possible.
Committed to the climate: 
Reduce YOUR
CO2 emissions!
With our range of inline valves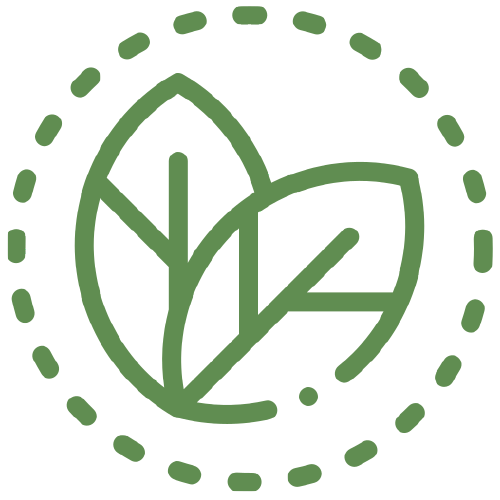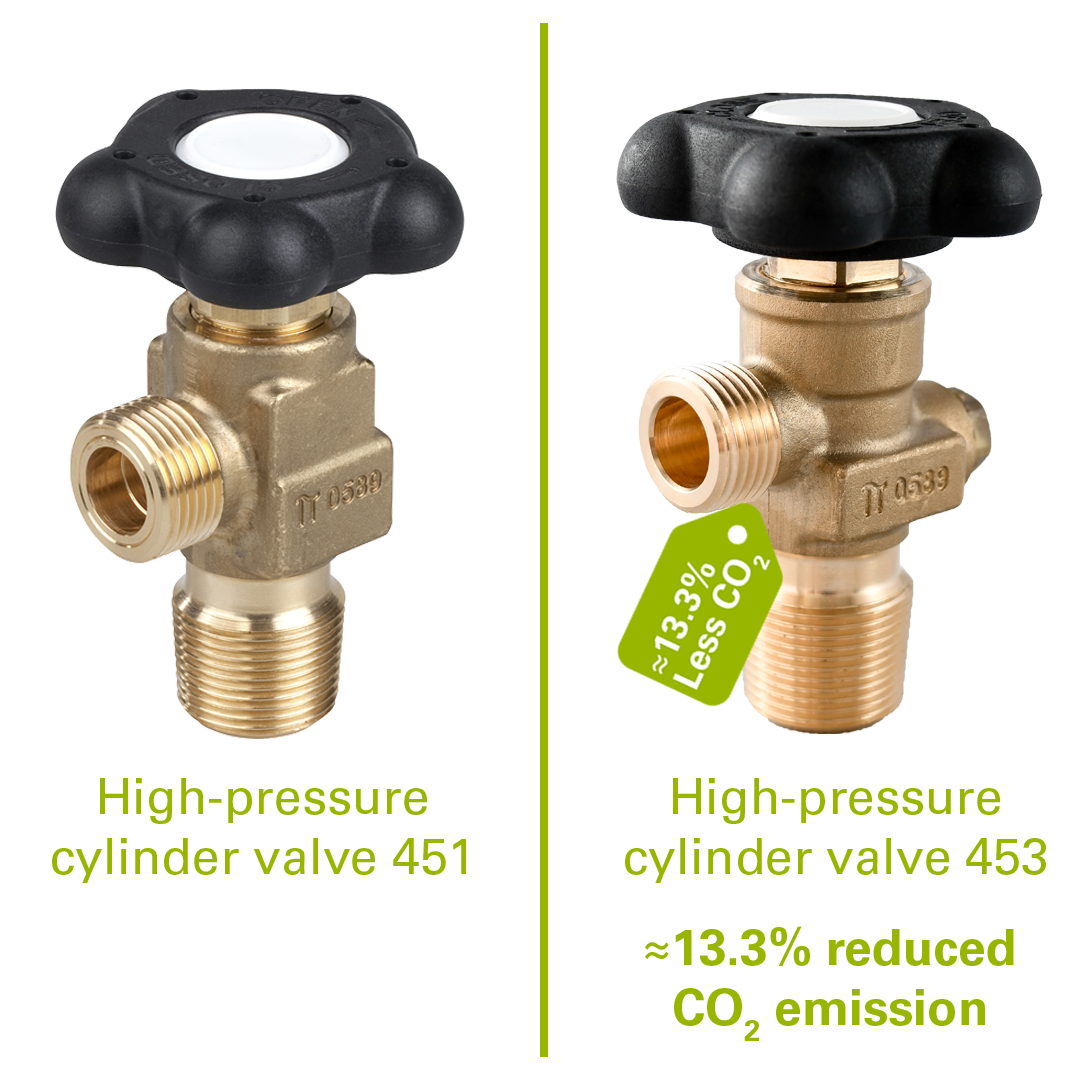 We are developing our business by working with and meeting to the UN's Sustainable Development Goals
High Quality Products
Müller Gas Equipment A/S manufactures high quality products as they are used in applications with high pressure.
Our quality procedures ensure that our products comply with the strict European industry standards. Safety is essential and with more than 90 years of experience with gas equipment we have the expertise to fulfil these requirement.
Our products conform to the TPED and PED standards depending on which application they are used for. BAM in Berlin is our notified body and as an independent body they control that Müller Gas Equipment A/S complies with the standards.
A business built on family traditions and values

The two founder brothers – Arthur & Hubert Müller – have been the symbol of quality and reliability since the company was established in 1930. In 1999 the company name changed to Müller Gas Equipment A/S as a subsidiary to Brødr. Müller Holding A/S. In 2020 we had more than 90 years of experience with Gas Technology
Do you have any questions? Then fill in the contact form
Or call us on +45 7342 1212 / info@bmv.dk