Total in-house production will ensure you reliable, fully tested and BAM approved state-of-the-art cylinder valves. The entire production is placed in Denmark.
Production
Do you know how valves are produced?
Our valves are carefully engineered, machined, cleaned, and tested to meet the high-quality demands on the market and the requirements of ISO 10297.
Complete in-house production in Denmark
Below you can see step by step how modern industrial cylinder valves are produced to meet the highest demands and safety standards in the market.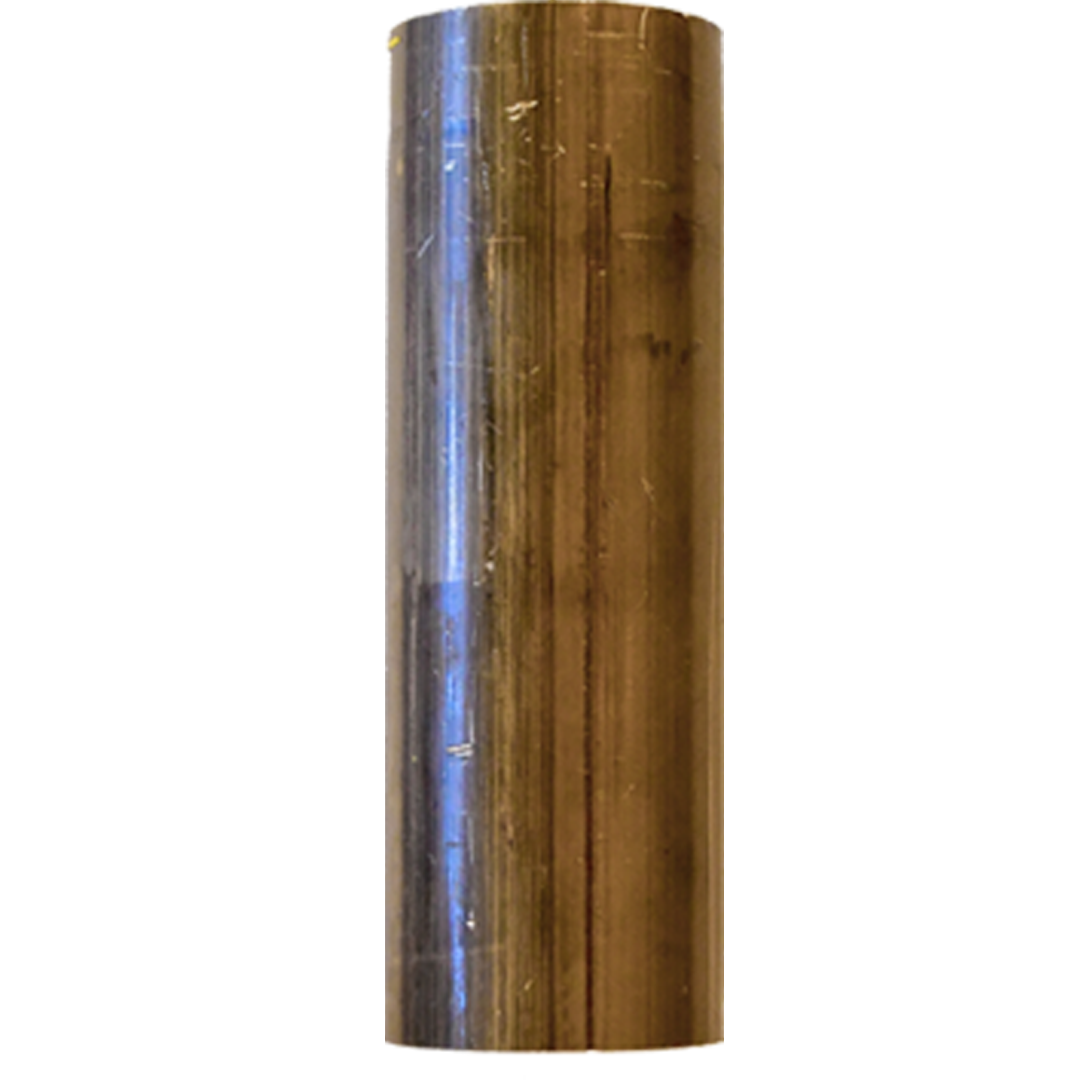 Brass bar
The brass bar is cut into the required length and covered in graphite.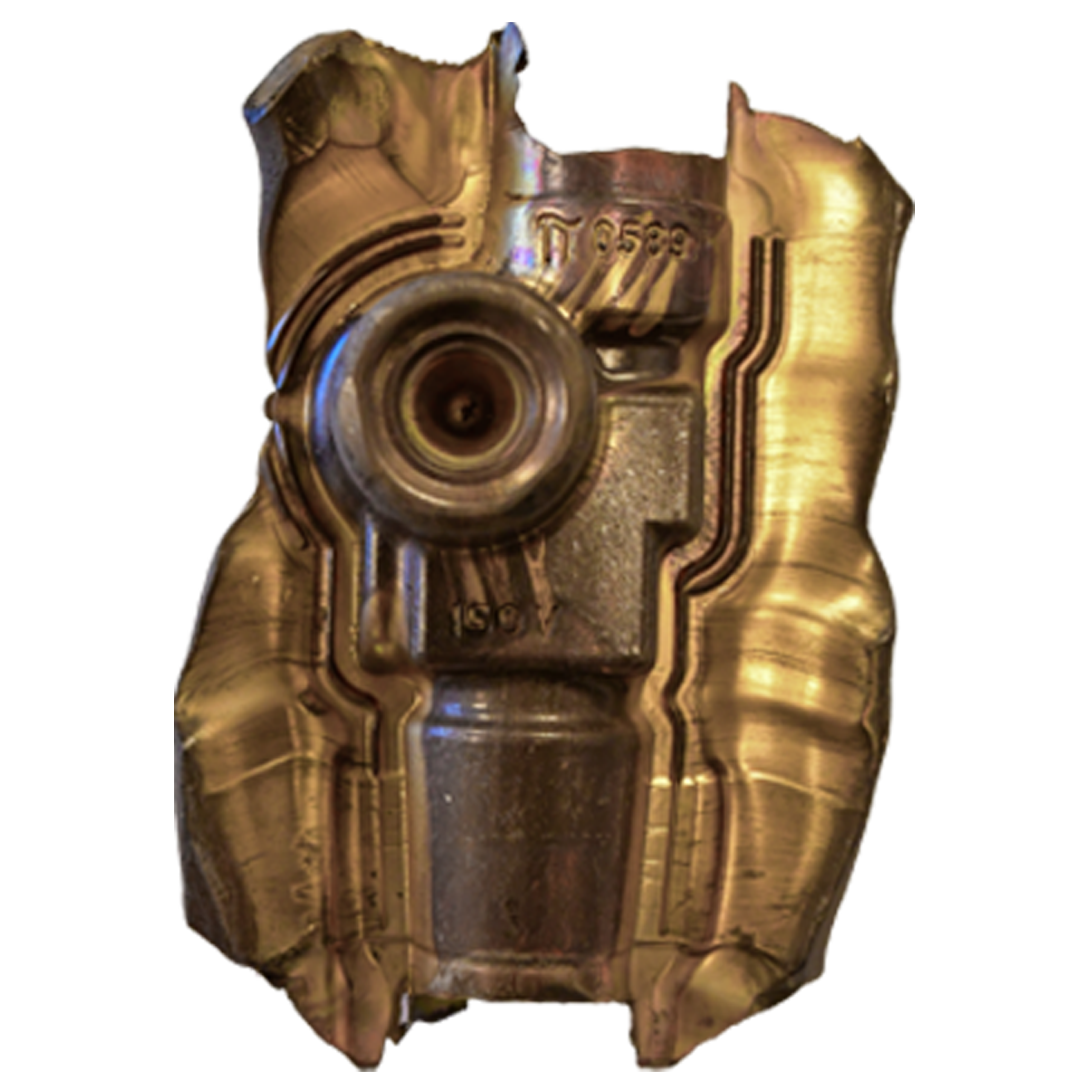 Forged valve body
The billet is heated to approximately 675°C and stamped in a forging machine at 400 tons into the desired
valve body shape.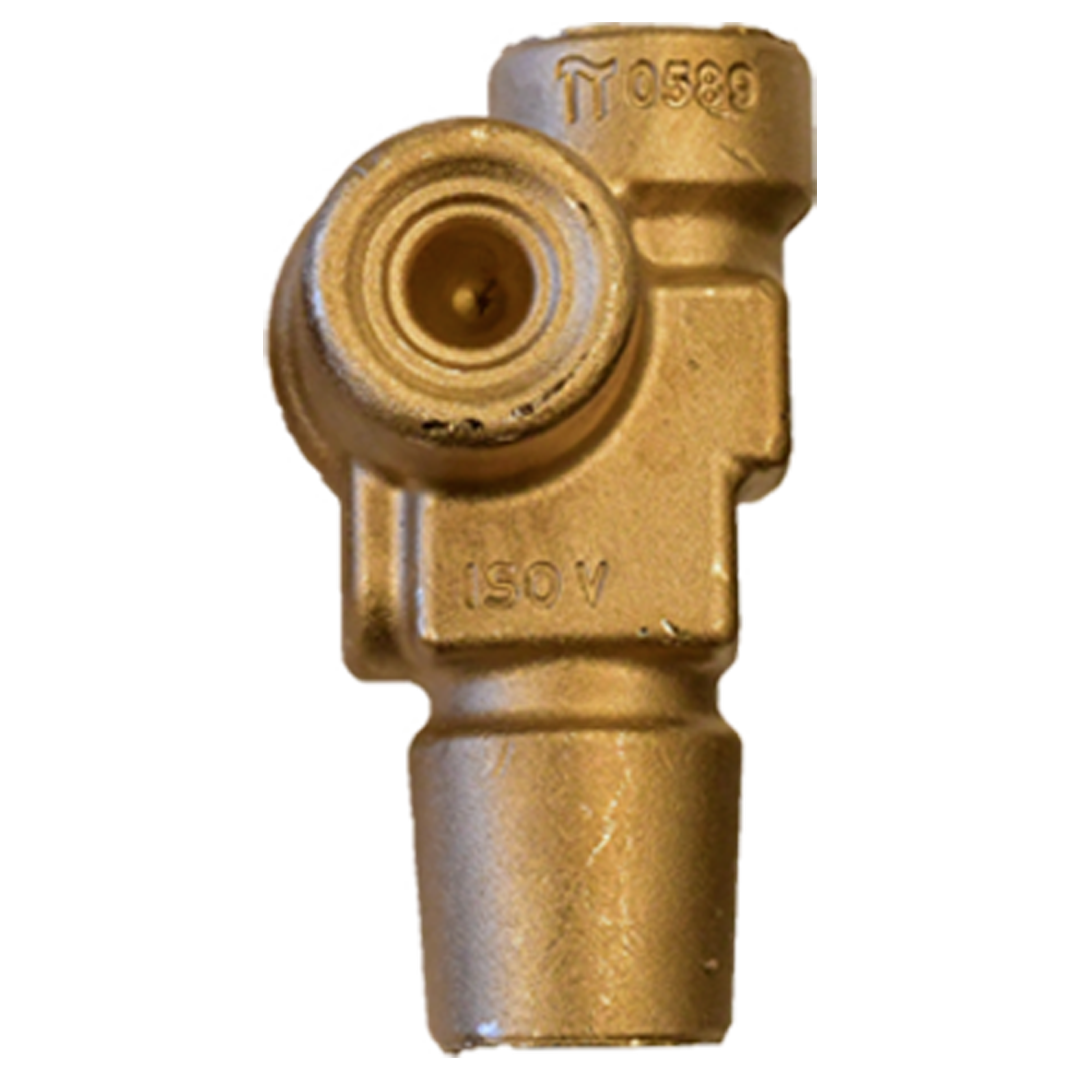 Excess brass removed
The flash is removed in a metal clipping opeartion. The swarf will be 100% recycled.
Next step is shot blasting as a cleaning proceedure.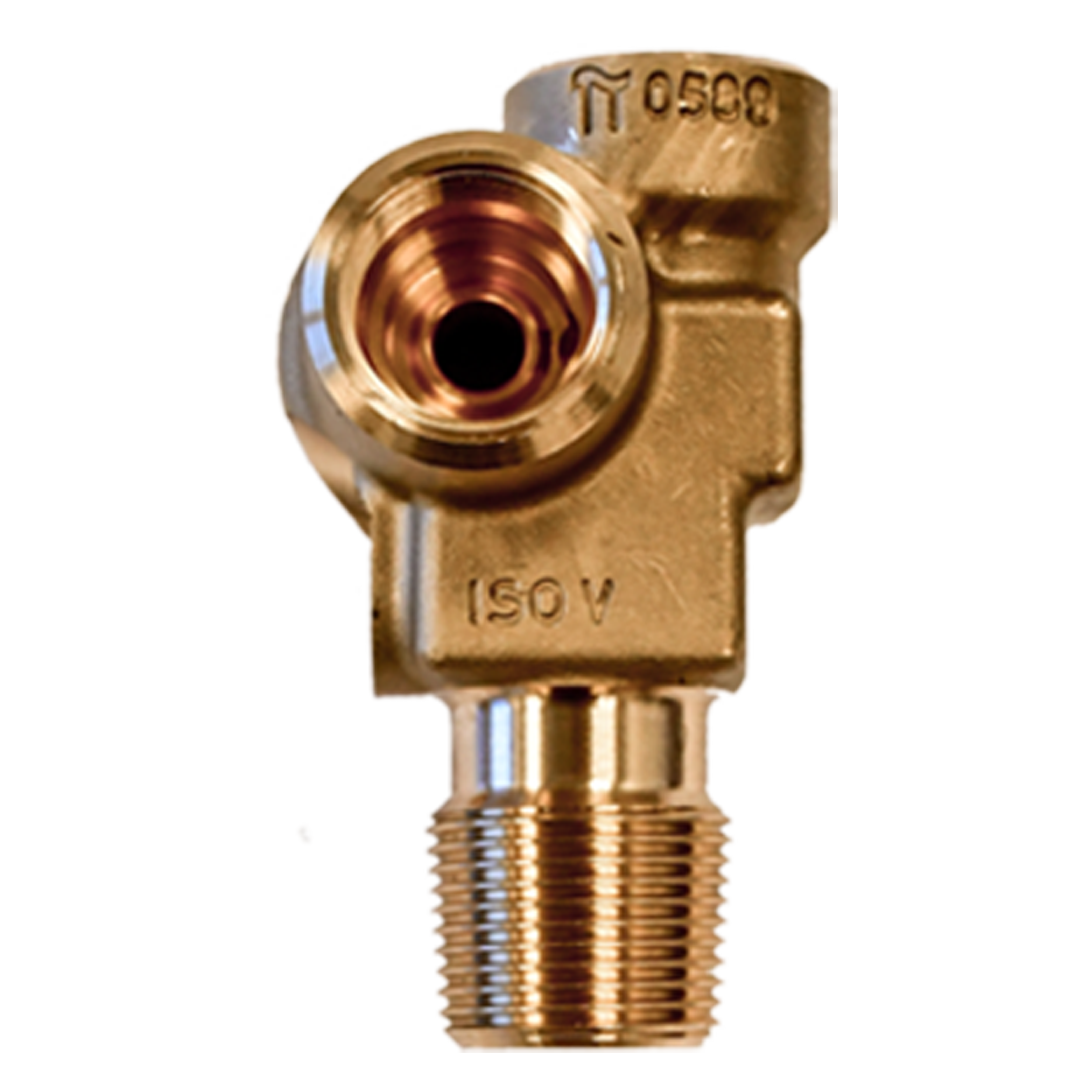 Machining and oxygen cleaning of the valve body
Machined valve body
The valve body is subjected to a machining operation:
High precision drilling and cutting on state-of-the art machines. 
Oxygen cleaned
All valve bodies are 100% cleaned for oxygen service.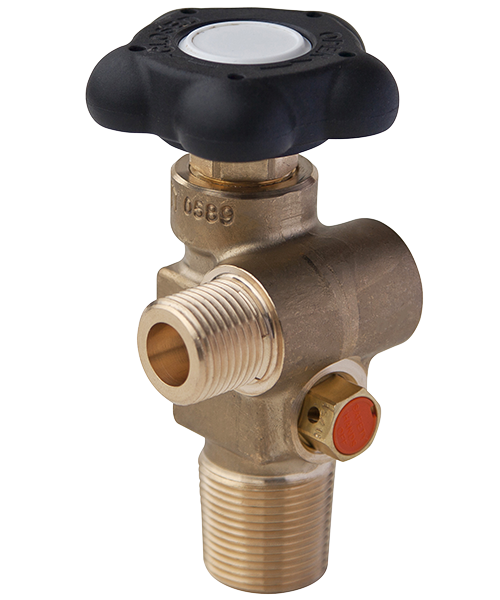 Assembly and testing
The valve is assembled and tested on automated assembly lines according to ISO 14246 -> world class cylinder valve.
Full in-house production located in heart of sourthen Denmark
Products from Müller Gas Equipment meet the high-quality demands in the market by applying automation, innovation, testing and in-house production. 
The entire production of all valves manufactured by Müller Gas Equipment is located in the southern part of Denmark.
The production is fully automated with more than 20 robots, covering everything from forging to assembly and testing of the valves. The automation ensures uniform and high-quality valves designed to have a long working lifetime.
With local production, we can monitor the individual manufacturing processes to guarantee that each step in the production meets the strict requirements.
The departments for manufacturing and product development work closely together to meet specific demands and offer unique customized solutions.
Do you have any questions? Then fill in the contact form
Or call us on +45 7342 1212 / info@bmv.dk